Speed Queen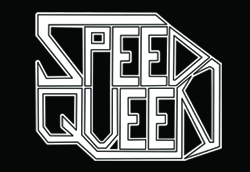 Genre:


Heavy Metal
Running Order Slot:


Fr. 21:00-21:45
Links:
Facebook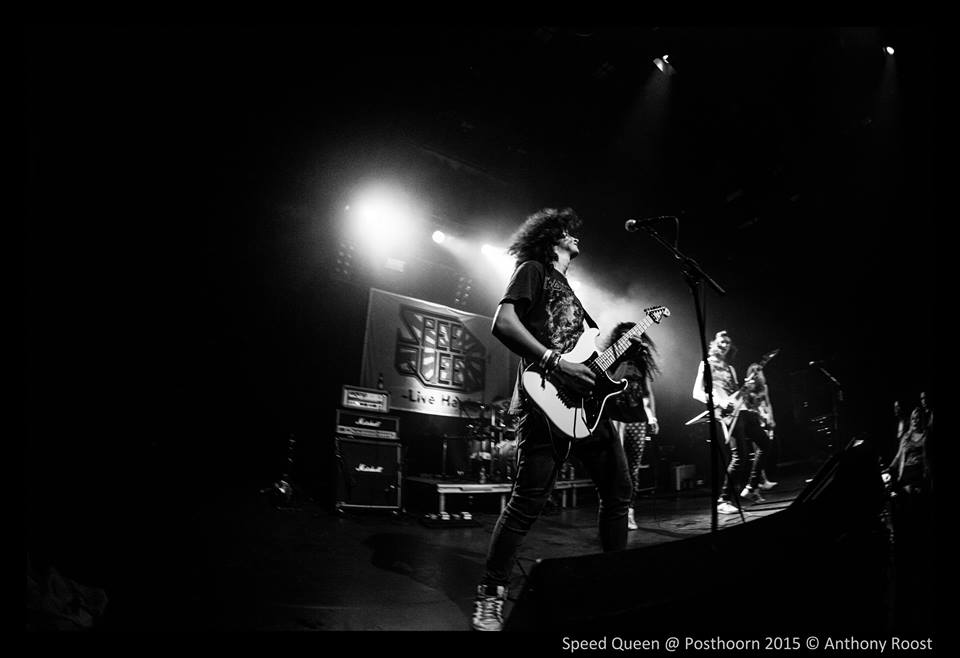 Biographie
Get ready for a heavy metal attack!
Speed Queen from Belgium plays high speed, energetic, bitchin' heavy metal.
Call it whatever you want: 80's revival, new wave of Belgian heavy metal or just straight up rock 'n roll… Our amps go to eleven!
So grab your leather jacket and put on your sister's jeans, 'cause that's heavy metal if you know what I mean!
Diskographie
Name
Typ
Jahr
Bestellen
King Of The Road
EP
-
-
Achtung: Die Angebote verlinken auf die Seiten der offiziellen Vetriebtspartner